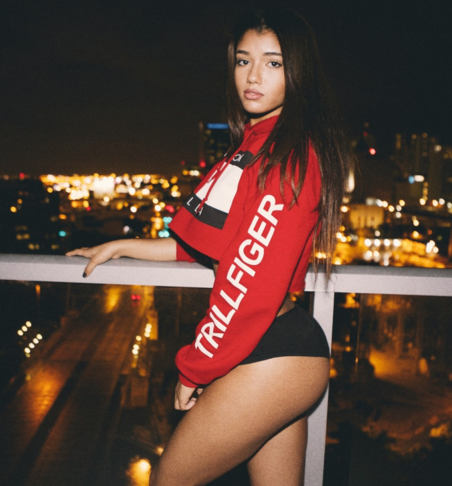 GoFundMe/KickStarter/ Pitch Deck Sample: Clothing Line [Women]
After briefly interning with companies such as Ralph Lauren and Crooks & Castles, I have gradually come to soak in the utmost intriguing aspects of captivating designs and business strategies. Our one of a kind attire is based predominantly around a female demographic, however, this season we intend on finally releasing our long-awaited men's line. Representing a unique blend of the California-inspired urban attire and Japanese anime, my partner and I have created a brand-new chapter in our story of global recognition. Based in Los Angeles and Tokyo, our small design studios have gradually bridged the gap with regard to meeting the demands of our local clientele within our respective markets. However, in the past few months we have been able to slowly but surely expand globally with our online store!
Our ultimate goal is to be able to print out, sell, and distribute more designs in a timely and organized fashion with the aid of additional equipment and of course a more extensive and specialized website. Additional funds via Kickstarter would help contribute towards the cost of extending the leases of our office spaces in Tokyo and Los Angeles. Furthermore, all raised funds will be invested in rebuilding our company's online store, purchasing boxes to ship items, purchasing software to keep track of available inventory and logistically track orders, paying for additional printers and fabrics, and for photo shoots related to showcasing and advertising our latest designs. We own the trademark to our business name as well as domain name and logo and are very dedicated towards expertise. Our ultimate fundraising goal is $15,000 and all major donors will receive free shipping and exclusive offers.