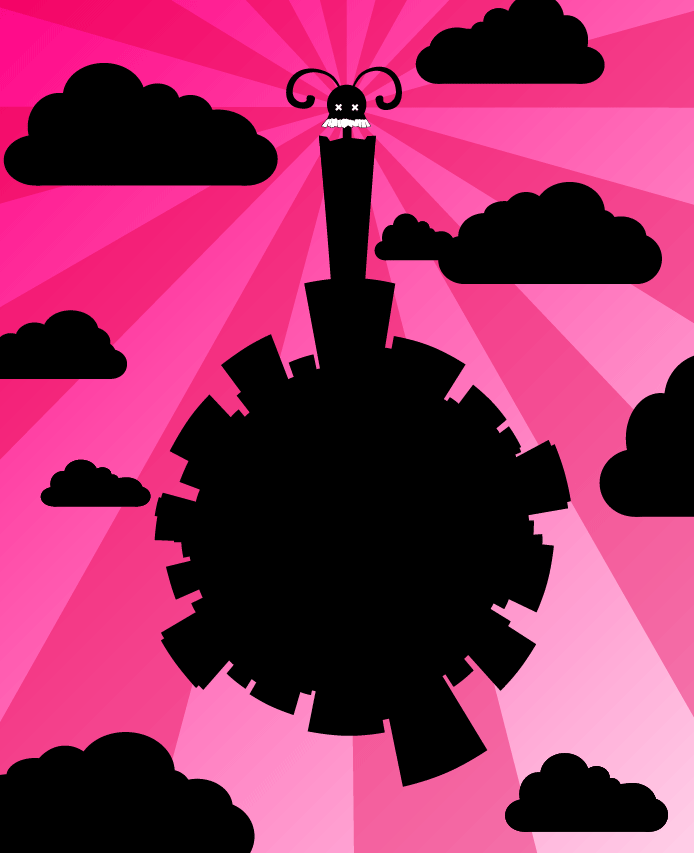 GoFundMe/KickStarter/ Pitch Deck Sample: Video Game
The Story of Jobs follows the story of Jimmy who is fresh out of college with high aspirations who slowly but surely comes to realize that his overall options for a bright future are quite limited. Painfully blunt, the protagonist ventures throughout his daily life faced with the woes of student loan obligations that he tries to evade while applying to low-paying jobs to prevent himself from getting his car repossessed and evicted. With an open world format, each day is relatively an hour long and each mission Jimmy is involved in is associated with him running from the "Loan Police", shopping around for healthy food, having a good time with his lady friends and avoiding impregnating them, avoiding the Repo Man, and a bunch of good ol' fashioned couch surfing and anxiety!
The score associates with Jimmy's overall credit score, thus the better you are at multitasking and balancing Jimmy's stress, debt, girl troubles, (occasional outbreaks) and opiate intake, the better! Additional playable characters include Janey the Underachiever, Ned the Undrafted Athlete, and Andy the Adderall Dealer! All of the preliminary sketches and initial programming for the game have already been completed and the demo is playable to all potential investors by clicking this link here !
The time frame for development and subsequent release is between 5 and 6 months and will be available on iOS and Android.  Me and my partner are asking for $3,500 and all funds for this fundraiser will become invested into paying for an additional illustrator, acquiring more specialized programming software, and supporting my college loans & opiate/ 4-Loko dependency! (Just kidding!). All major donators will receive promotional t-shirts and credits within the game. Donate today!