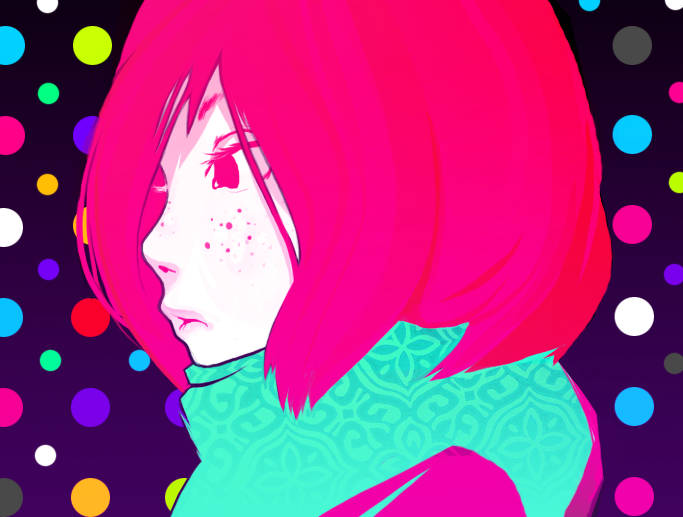 GoFundMe/KickStarter/ Pitch Deck Sample: Animated Film
About this Project
At Acme Animation Studios, we've come to continually emphasize the underlying themes of emotion, education, and entertainment within our short films. Based primarily in Miami, Los Angeles, and Amsterdam, our small yet united team of illustrators, writers, voice-actors, and animators continually strive for excellence while working around the clock in different time zones to piece together provocative animated shorts. Originally meeting at the Art Institute of Miami, the seven of us have come to usher in and pull off some great feats in art and animation while working with a very limited budget. Although high tuition costs ultimately resulted in each of one us dropping out of the Art Institute and eventually separating geographically, our mutual admiration and passions for our various projects have kept us unified throughout the years.
Alongside our animated shorts, we have created a couple of widely acclaimed digital comic books that we have self-published, copyrighted, and distributed independently. We originally intended to make yet another short animation but based on the positive feedback of our acclaimed comic series, however, our fanbase has recurrently begged for a much longer adaptation and with years of experience and a supportive following, we feel as though we are up to the challenge.
All fees associated with copyrighting final drafts for the storylines have already been taken care of. The final running time that we are aiming for is between 70 to 90 minutes and the production should take no longer than 6 months. Fortunately, the early stages of pre-production have already started. Our fundraising goal is $3,000.
All generous contributions will go towards purchasing more sufficient and top of the line animation software, additional scanners, faster computers, and the cost of acquiring an additional dialogue and production editor for voice syncing purposes. Additionally, the names all generous patrons will be featured within the end credits of the film with certain characters and the names of certain locations (i.e. streets and businesses) within the film being named after major contributors. Featured below are a few snippets and samples of current storyboards as well as images from our past productions.
---